Schedule a Consultation with our Specialist
Presenting our clients with a variety of hair care solutions from hair extensions to shampoos, we are committed to making our devoted clients look stunning and feel their BEST! Contact us and see what our team of qualified skilled craftsmen have to offer you today or purchase from The Artisan Collection!
Book Today
Testimonials
Sommer Lewis

My first time ever waking up with a bonnet on my head!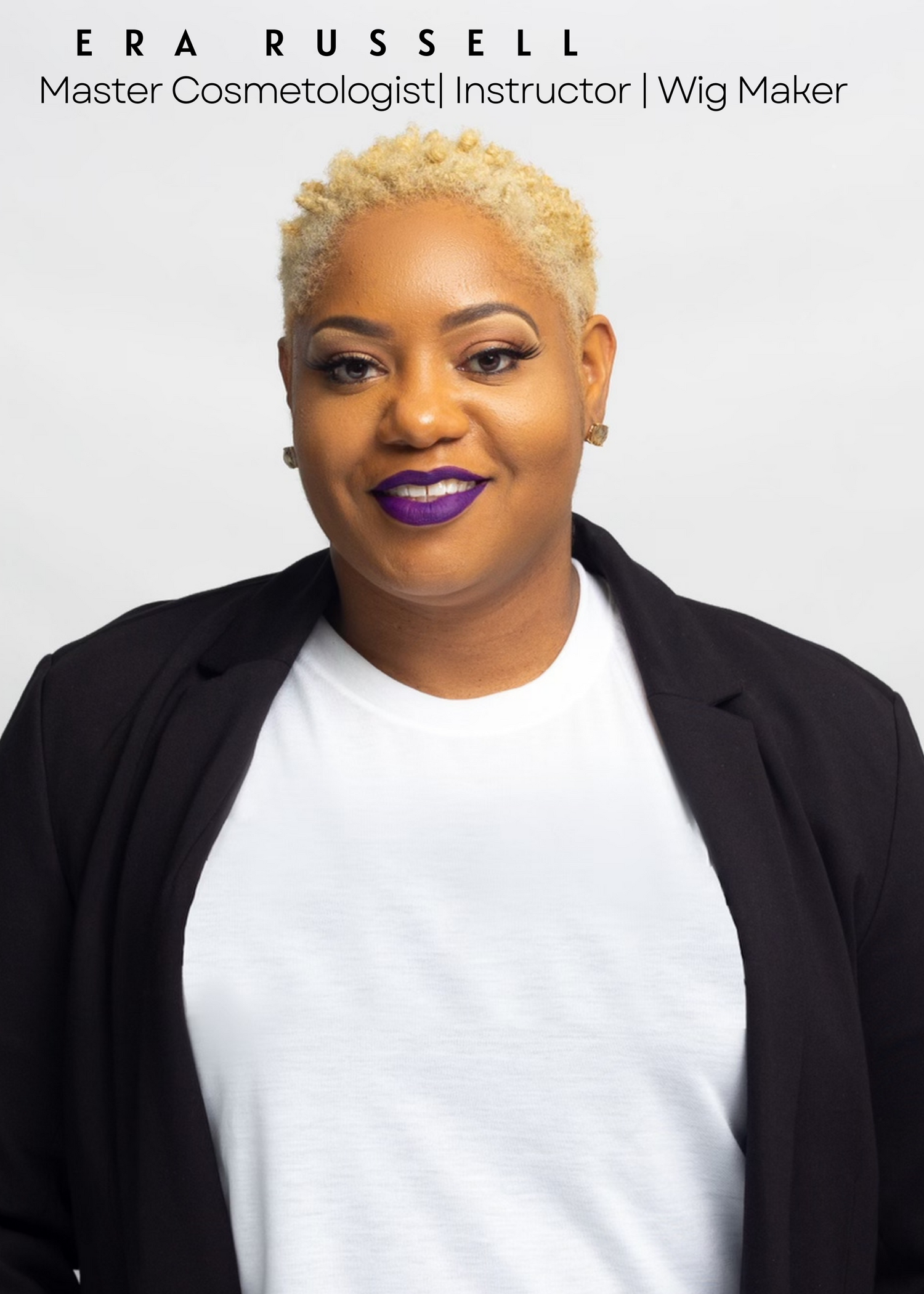 Era Russell
I'm Era Russell, a Lagrange, Ga native, as a licensed, cosmetology professional for over a decade. Thank you for your support in The Artisan Beauty Salon's brand expansion for The Artisan Collection. Click the button below to learn more about our exclusive brand and how our craftsmanship can service your hair care needs!
Learn More